You might have stories about twins getting lost here & meeting each other again as adults. But, apart from that, what is the Simhastha Kumbh Mela all about? Be a part of it this year and you will be able to write your own stories!
Now, even though you might be waiting to take a dip in the river, there are some auspicious dates for the Snan.
WHEN TO BE AT UJJAIN
22 April - First Shani Snan
6 May - First Pramukh Snan
9 May - Second Pramukh Snan
21 May - Main Shani Snan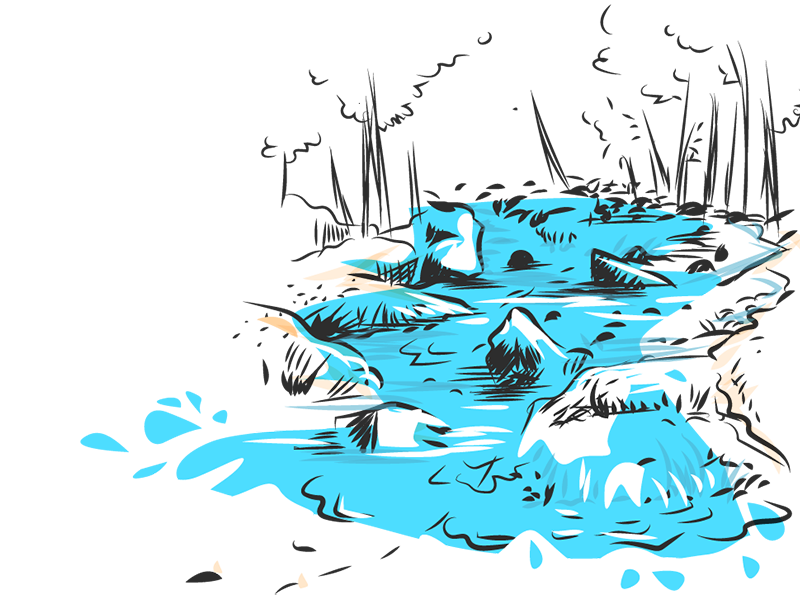 The ancient city of Ujjain is located on the banks of the sacred river Shipra where the Simhastha Kumbh Mela takes place every 12 years. Thousands throng to this temple town to take a dip in its holy waters.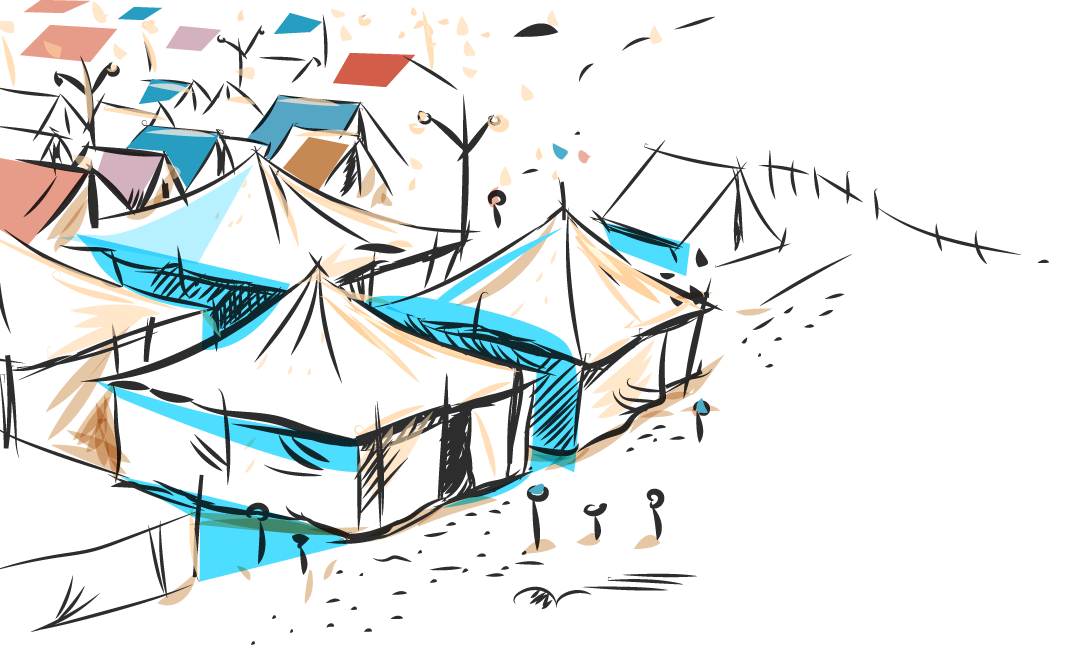 The banks of the river resemble graphic novel during Kumbh! Thousands of Akharas(Tents) are set-up along the embankment where you can live with the Sadhus and Sanyasis.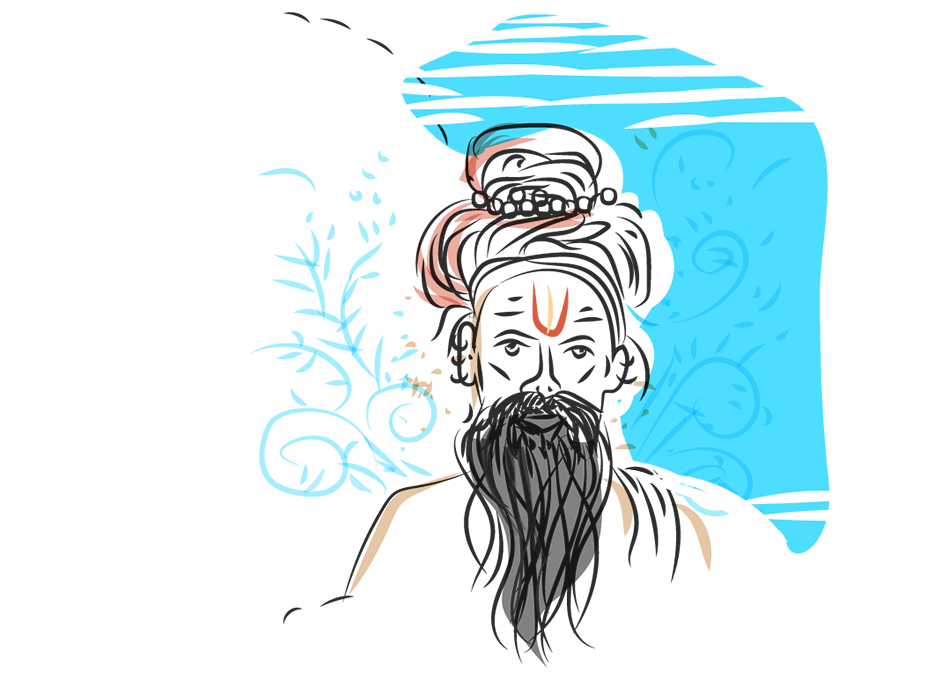 From ash-covered Sadhus to blonde, dreadlock-sporting hippies, you can find all kinds of people at the Kumbh Mela! The stars of the Kumbh Mela are probably the Sanyasis and the Naga Sadhus who come here all the way from the Himalayas.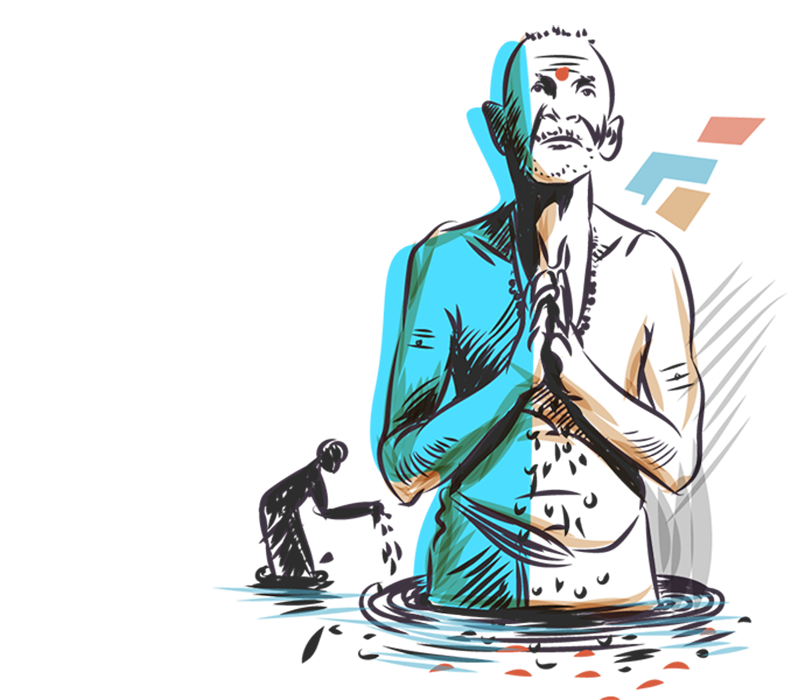 Waves of people from every corner of Earth come to take a dip in the holy waters to attain salvation and to wash away their sins!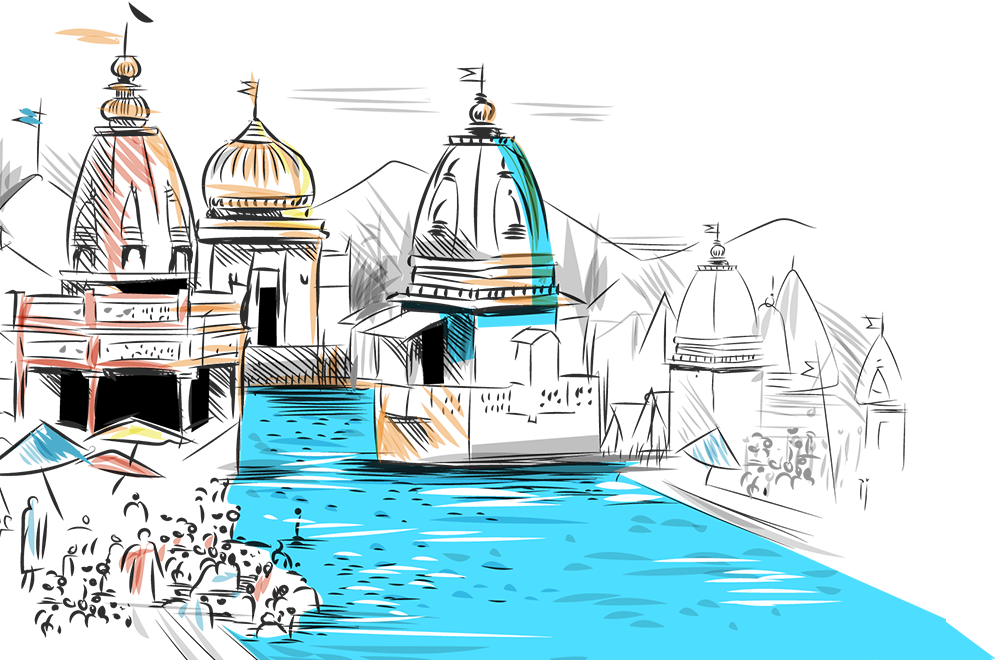 The sight of the Mela will leave you open-mouthed! At the Kumbh, India is turned up to its maximum volume. The fairs, the rides, and the colors are jazzy and truly Indian.